The upcoming Sony PlayStation 5 will reportedly run on a new AMD chip. The company's CEO Lisa Su has recently confirmed the news.
The report has come to Android Updated courtesy of Letsgodigital.
In an interview with CNBC, AMD CEO Lisa Su revealed that the company is indeed developing the processor for the new PlayStation. This chipset is specially made for Sony's new game console. The company does not yet want to reveal what makes the new APU so special.
The company figures have recently shown a decrease with regard to AMD APU chips. The CEO adds, however, that it expects considerable growth from 2020. That is exactly the moment that both the PS5 and the Xbox Two are expected.
Cerny announced last month that the new console will be more powerful and will have more memory than the current PS4 game console. Also new is the implementation of an SSD, instead of an HDD. This allows 19x faster loading times to be achieved. In addition, the PS5 game console will be backward compatible, making it possible to play all PS4 games on the new PlayStation as well.
Earlier there was the talk of integrating an 8-core AMD Ryzen processor with a GPU and AMD Navi architecture that supports ray tracing, a function that until now can only be found in high-end gaming PCs. The Sony PS5 will also support 8K games, or using an upscale technique is still unknown.
Sony PlayStation 5 vs Xbox Two
AMD is also involved in the new Google Stadia gaming service, which was introduced in March. Via the cloud-based gaming platform, you can play AAA video games on all kinds of different screens, wherever you want. Google Stages supports 4K HDR at 60fps.
Microsoft also uses an AMD APU (Jaguar) for the current Xbox One. Chances are that the Xbox Two is also equipped with an AMD chip. Perhaps it is about the AMD Gonzalo, about which several rumors have been published earlier this year.
Where Sony has to rely in particular on its exclusive game offering, Microsoft usually knows how to market a slightly more powerful console. According to the latest rumors, Microsoft will do everything in its power to surpass the PS5. We are also working on more exclusive adventure games. Two new Xbox consoles are expected, which will replace both the cheaper Xbox One S and the powerful Xbox One X.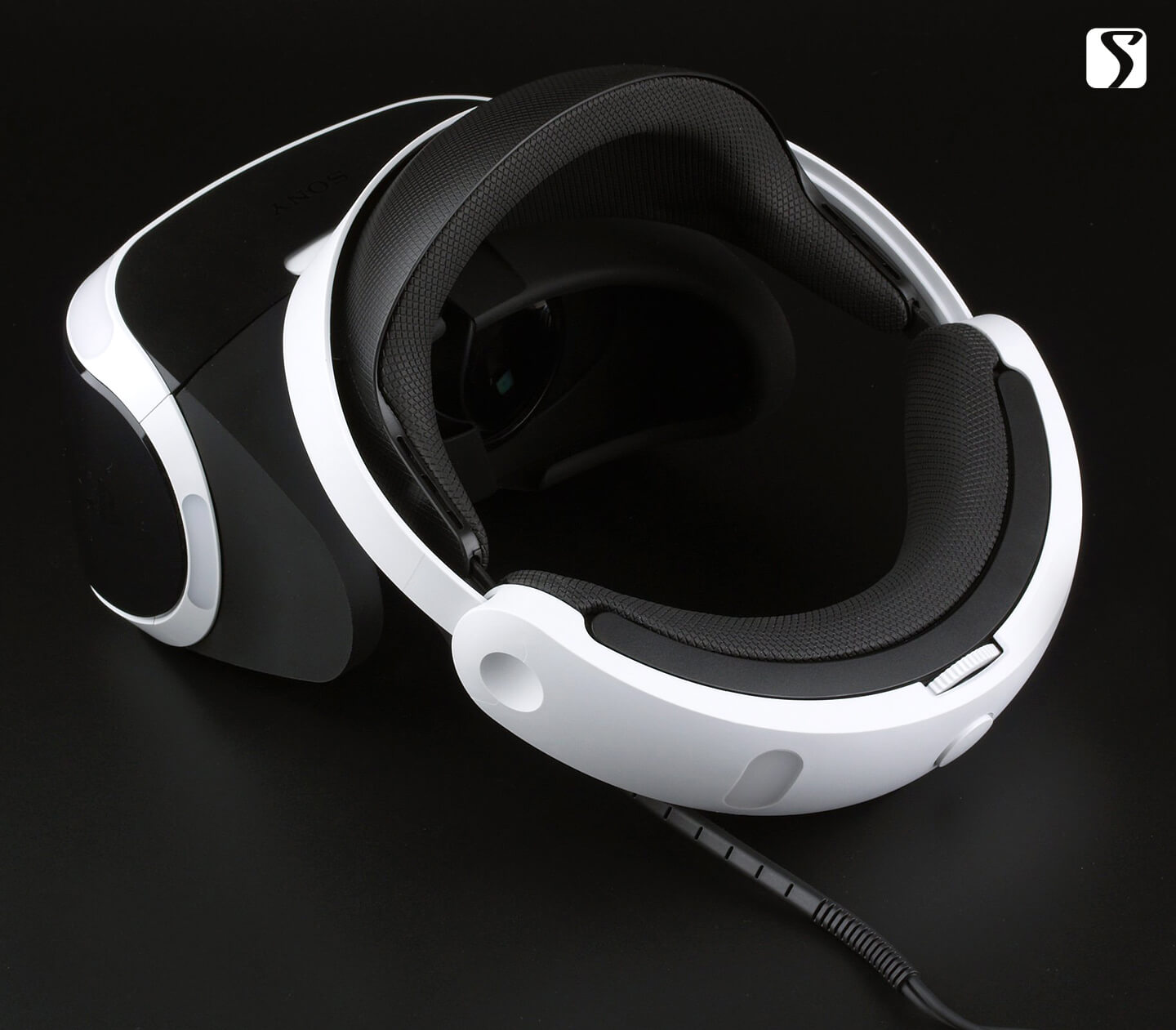 Updated Sony PS VR headset
However, Sony still has an interesting trump card in its hands; the PS VR headset. Although the Japanese manufacturer does not want to reveal any information about the PlayStation 5 and VR for the time being, you can assume that a new headset is also coming. Why do we think so? The original PS VR headset was announced in 2016. Since it takes a while before the PS5 is released, there is sufficient development time to announce a new headset.
Analysts also expect VR gaming to grow steadily in the coming years. Both the headsets and the games will become better and more interactive. Although there has been talking of Xbox VR for ages, these plans seem to have ended up in the fridge. Sony is therefore advised to further exploit this lead.
Now the question remains; when will the new PlayStation be released? The Sony PS5 will probably be introduced around November 2020, after which the launch will take place in the first half of 2021. The Xbox Two is also expected by that time.
Nintendo will also release a Switch 2 before that time. It is very likely that there are two models, a cheap handheld Switch and a more expensive, more advanced variant of the current Switch. However, it will not be Nintendo's goal to produce a more powerful game console than the PlayStation or Xbox.