LG is reportedly working on launching a new budget smartphone dubbed the LG K9s pretty soon. The company has already filed the patent for the same.
The report has come to Android Updated courtesy of Letsgodigital.
On December 10, 2018, LG Electronics had a trademark registered with the EUIPO (European Intellectual Property Office) for the name K9s. The trademark is categorized as Class 9, which includes smartphones.
The brand name has been applied for by patent and law firm Cohausz & Florack from Germany. This company has acted more often in the name of LG.
There are as yet no specifications known regarding the LG K9s. The Korean manufacturer has not previously used an 's' for its K-series designations. Possibly it is a successor of the K9.
This LG smartphone has a 5-inch HD screen and a 5-megapixel selfie camera. An 8-megapixel camera is built in at the back as well as a fingerprint scanner. The cheap phone is powered by a 1.3Ghz Snapdragon 210 processor with 2GB of RAM memory and 16GB of storage. The operating system used is quite outdated, the K9 runs on the Android 7.1.2 OS. A 2,500 mAh battery carries the power supply. At the introduction the device got a suggested retail price of less than € 200, today you can buy this Dual SIM phone for about € 125.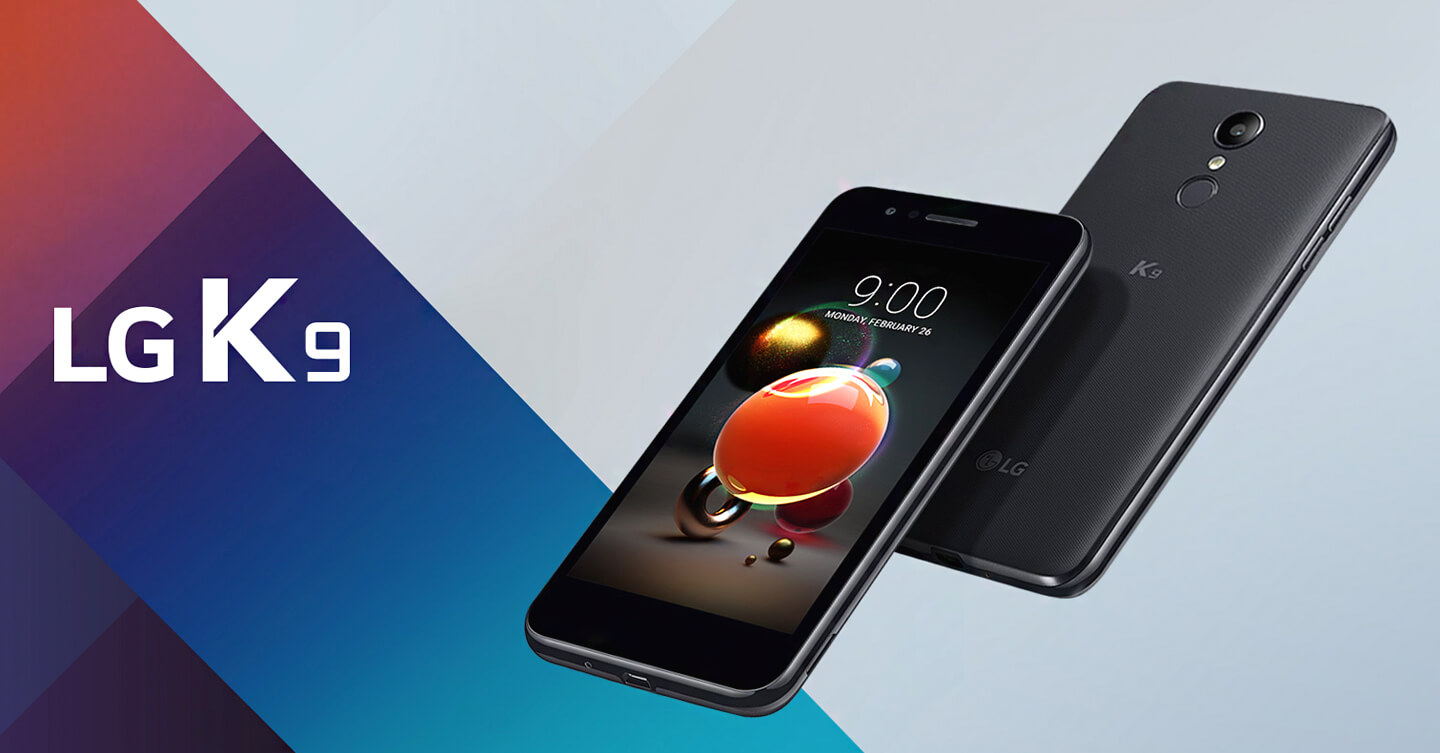 At the beginning of this year, LG introduced the K8 and the K10 at the MWC 2018. This annual fair will take place again in February 2019, in Barcelona, Spain. LG will undoubtedly show its latest innovations at this fair, possibly also introducing the new LG K9s 2019. Since it is a European trademark, there is a real chance that the telephone will also be released in the Netherlands.
Last month, the Korean manufacturer also applied for a patent for an LG smartphone with 16 cameras and a smartphone with a 3D camera. You do not have to expect these high-end functions in the K-series budget.
Of the new top model, the LG G8 ThinQ, very little details are known for the time being. The chances are that we will not encounter this device on the MWC 2019 yet. It is possible that this flagship smartphone is introduced a month (or two) later. Finally, the LG V40 ThinQ has also only been available for a month and a half.